Leadership: First Promotion Transition Certificate Course
Thu, Sep 14

-

Thu, Nov 16

/ Cost: $1200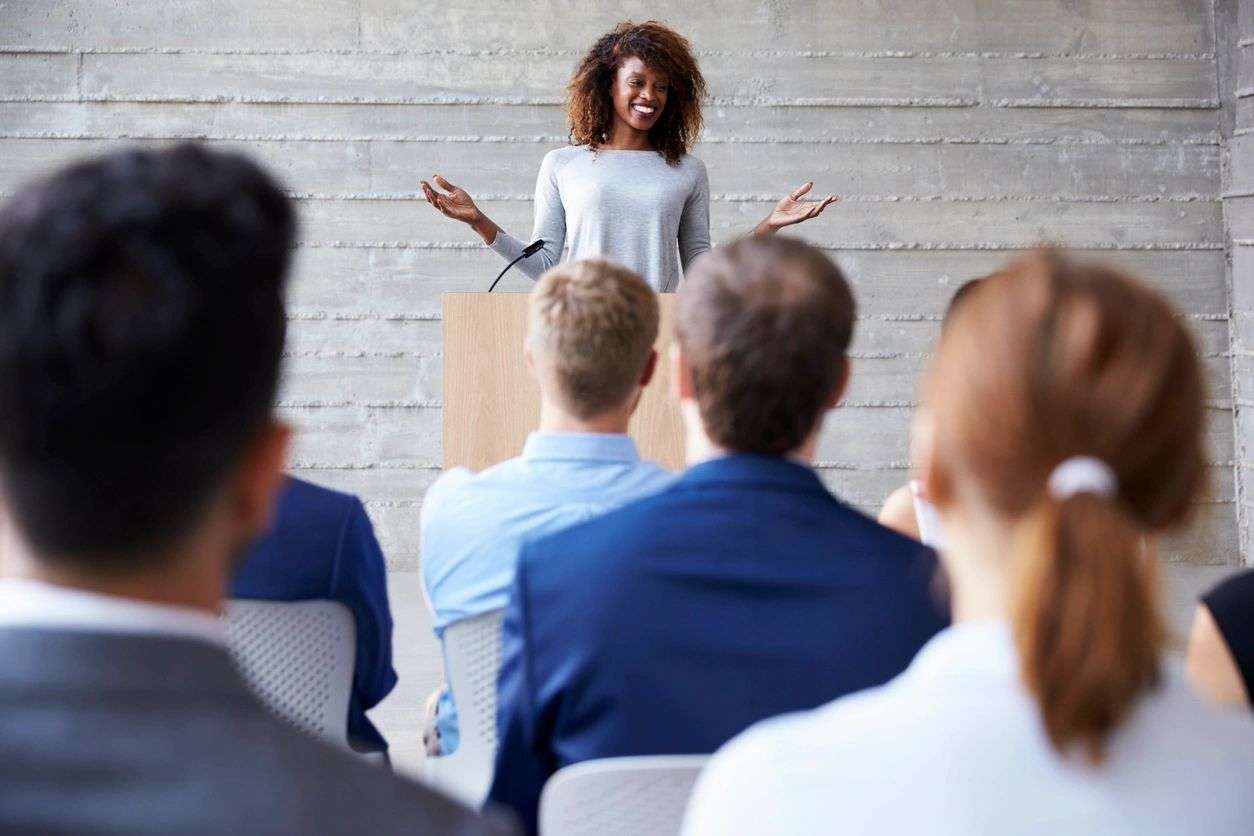 Designed with new and emerging leaders in mind, this ten-week online course explores how to transition from team member to team leader. Your value as a leader is not in what you do but in how your behaviors drive others on your team to accomplish more than you can on your own. Explore practical steps to shift from an individual mindset to a collective one and discover how to find professional fulfillment by unlocking the potential of your team. Scott Olson brings decades of leadership to his facilitation of your leadership transformation. Whether you've just been promoted or you've been leading people for years, this course is designed to help you learn, review and practice leadership fundamentals.
Cost: $1,200 per person
10% discount for AIRIP, Analyst Roundtable, IPSB or PSIC members
To register, email ERIteam@emergentriskinternational.com
Virtual sessions will be held on Thursdays from 10-11 am PCT / 1-2 pm EST / 6-7 pm GMT.
Register Now