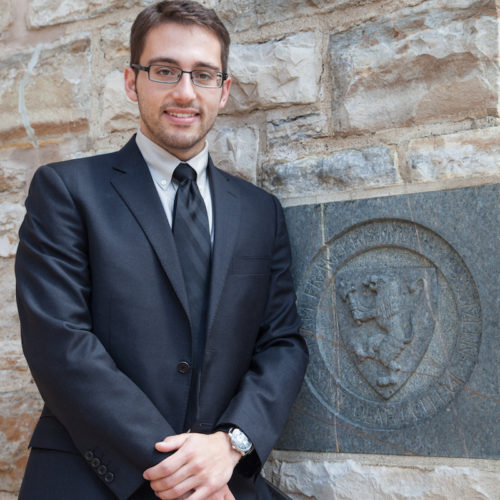 Samuel Croy is a research intern at ERI, specializing in European, Middle Eastern, and African business, political, and security issues. He graduated from St. Olaf College with a double major in Psychology and French, and a concentration in Middle Eastern Studies. He has studied abroad in Jordan and France, and conducted research on the French state of emergency, the leadership psychology of Hezbollah, and the intersection of leadership and radicalization. Samuel is proficient in Arabic and French, and is looking forward to expanding his knowledge of both.
Honour Society during his senior year.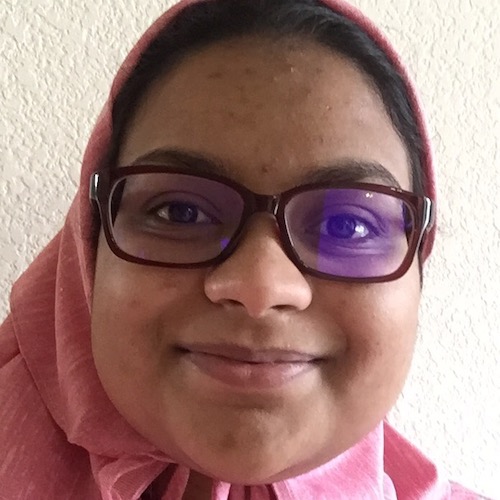 Amena is currently a research intern with Emergent Risk International, specializing in European, Middle-Eastern, and African political and security issues with regards to international business. She lives in the Dallas-Fort Worth Metroplex and is pursuing her Bachelor's degree at the University of Dallas in Irving, TX, with a major in Politics, a concentration in International Studies, and grounding in Computer Science. Her particular academic interest is in studies of the Middle-East, especially regarding terrorism and political philosophy. She is fluent in Spanish and has knowledge of Arabic, Urdu, and Russian.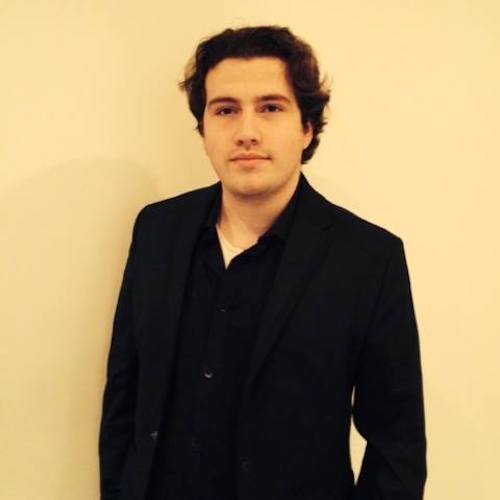 Brandon is a research intern at Emergent Risk International focused on the Asia-Pacific region. Currently, he is a graduate student in the prestigious Masters of International Affairs program at Penn State School of International Affairs, in which he is concentrating in national security and defense. He is truly passionate about both international and national security, particularly dealing with global terrorism, transnational organized crime, and the non-proliferation of WMDs. In addition, he is interested in the growing political and economic developments in the Asia Pacific region, especially since he has lived abroad in Sydney, Australia, for 3 years. Furthermore, he is also a member of the Alliance Française de Sydney, due to his knowledge of the French language and culture.
Santiago Nino is a research intern at Emergent Risk International focused on Latin America. He is currently a student at the University of Dallas in the final stage of receiving his B.S. Degree in Economics. He previously attended Northeast Catholic College where he studied abroad for a semester in Rome, Italy with a focus on Roman Architecture. Santiago grew up in Stamford, Connecticut but his parents are originally from Buenos Aires, Argentina - he is bilingual with English as his first language and Spanish as his second. Santiago takes interest in exploring the business aspect of things and hopes to provide his unique perspective to assist ERI. In his free time, he enjoys learning about the latest tech, playing soccer and cooking.